CathVision's unique suite of artificial intelligence analytic tools facilitates intelligent electrogram interpretation and provides unprecedented levels of automated analyses designed to help physicians improve outcomes for complex atrial arrhythmias. 
The exceptional signal quality provided by the ECGenius™ System enables the CARDIALYTICS™ suite of AI-powered analytic tools to provide more visual output than signals alone, delivering unprecedented levels of automated analyses throughout procedures to treat complex arrhythmias.
Analyses based on modern AI algorithms
Objective, reproducible analysis
Real-time progress visualization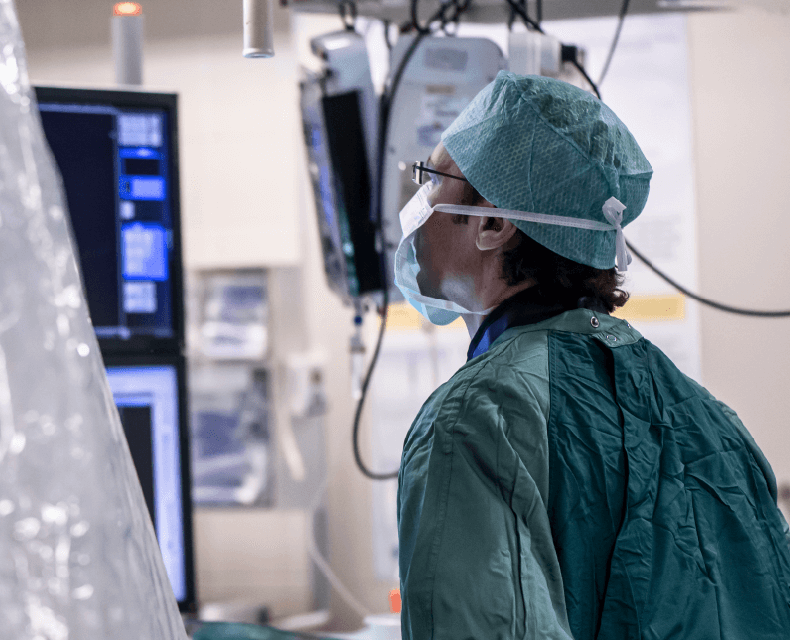 Visualize electrical isolation during pulmonary vein isolation procedures.
Read more about
PVISION
, a multicentre study evaluating the efficacy of the PVI Analyzer™, an AI-powered analytic tool developed in collaboration with the University of Ghent.
PVI Analyzer™ is not approved for sale.
Visualize progress in signal complexity during a full ablation procedure. 
Signal Complexity™ is not approved for sale.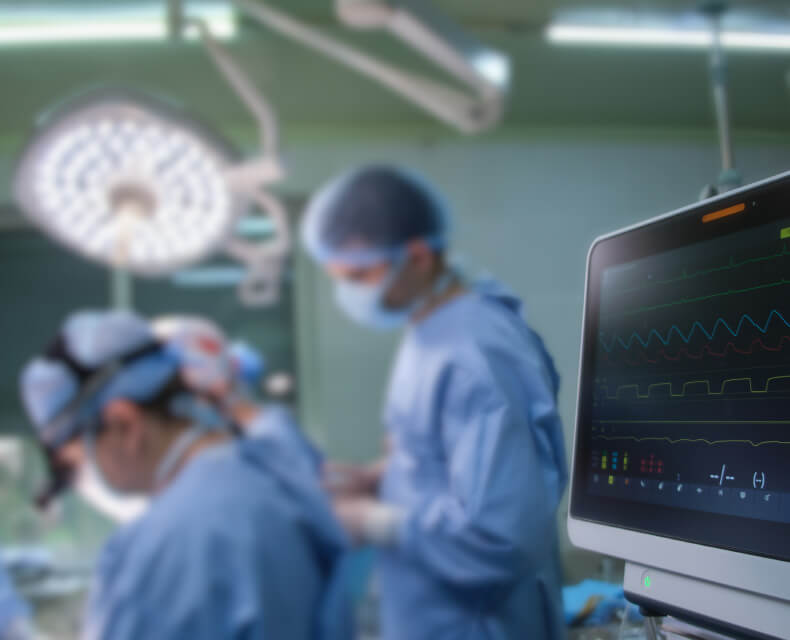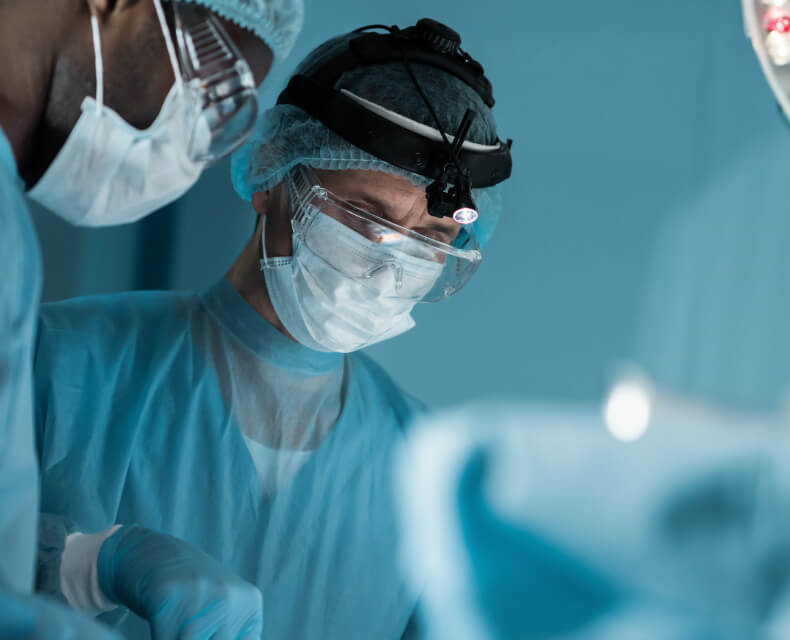 Classify electrical signals as potential areas of interest for evaluation outside of the pulmonary vein.
FaST Mapping™ is not approved for sale.
CONTACT US TO EVALUATE THE ECGENIUS™ SYSTEM.​