CathVision
EP Recording. Enhanced.
Empowering Electrophysiologists To Cure Arrhythmia
CathVision is a medical technology company that develops electrophysiology solutions centered around an innovative EP recording system and AI algorithm platform – the ECGenius™ System. CathVision is redefining the necessity of exceptional cardiac electrical signals to diagnose, characterize, and treat the most common heart rhythm disorders.
CathVision is reimagining the capabilities of traditional EP recording systems.
Same process. Clearer signals.
It's time to redefine precision in cardiac signal acquisition.
The Future of EP Recording
Artificial Intelligence Integration
The ECGenius System is working to seamlessly incorporate artificial intelligence algorithms designed specifically to provide decision support during the diagnosis and treatment of complex arrhythmias like atrial fibrillation.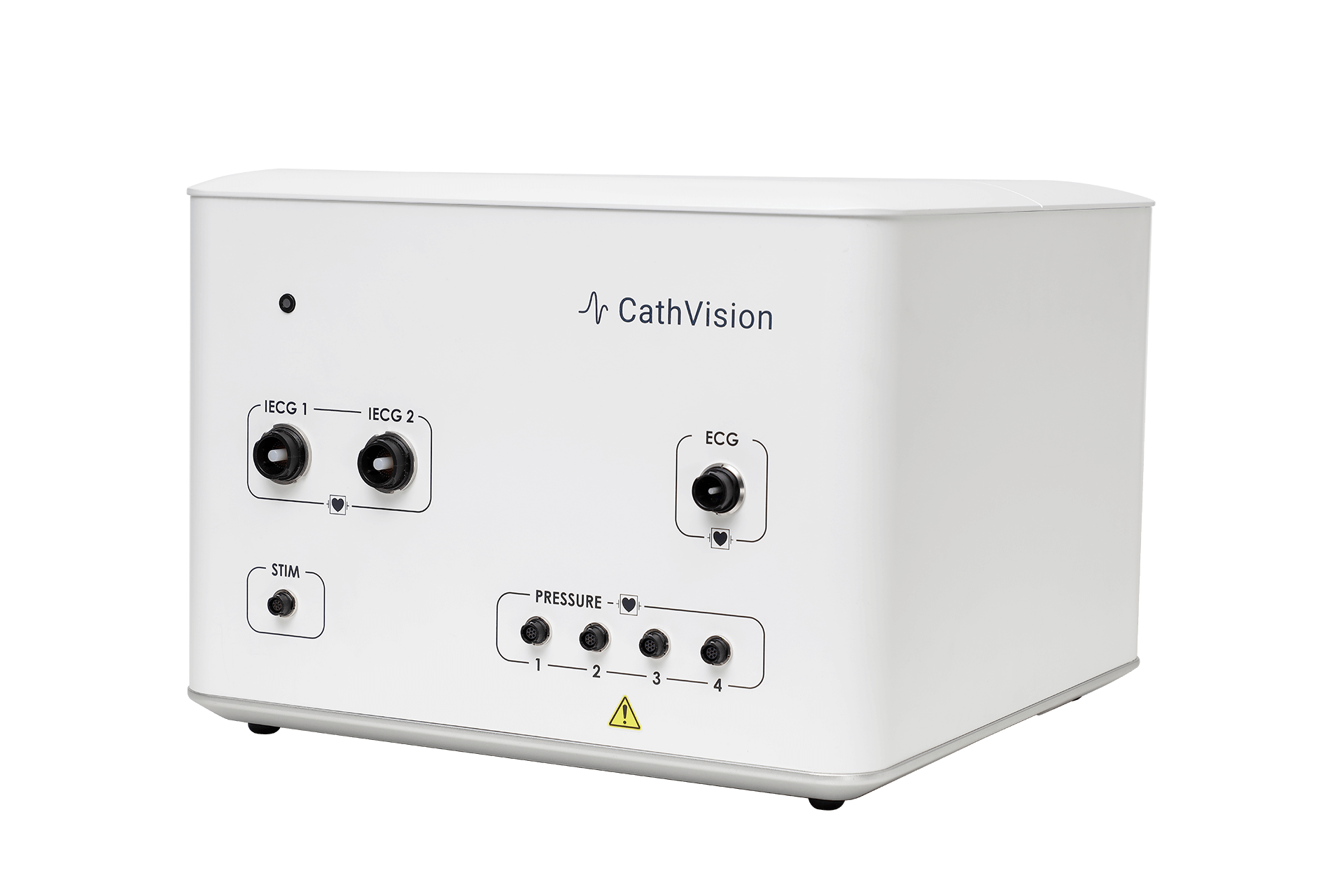 Interested in evaluating the ECGenius System™? Connect with us.
We are accepting inquiries from hospitals to participate in a limited market release.