CathVision empowers
electrophysiologists


to cure arrhythmia
Approximately 20 million patients suffer from cardiac arrhythmia. The most prevalent arrhythmia, atrial fibrillation, is a global healthcare problem associated with strokes and heart failure. Patients with sustained arrhythmia symptoms are offered a curative ablation treatment in the hospital.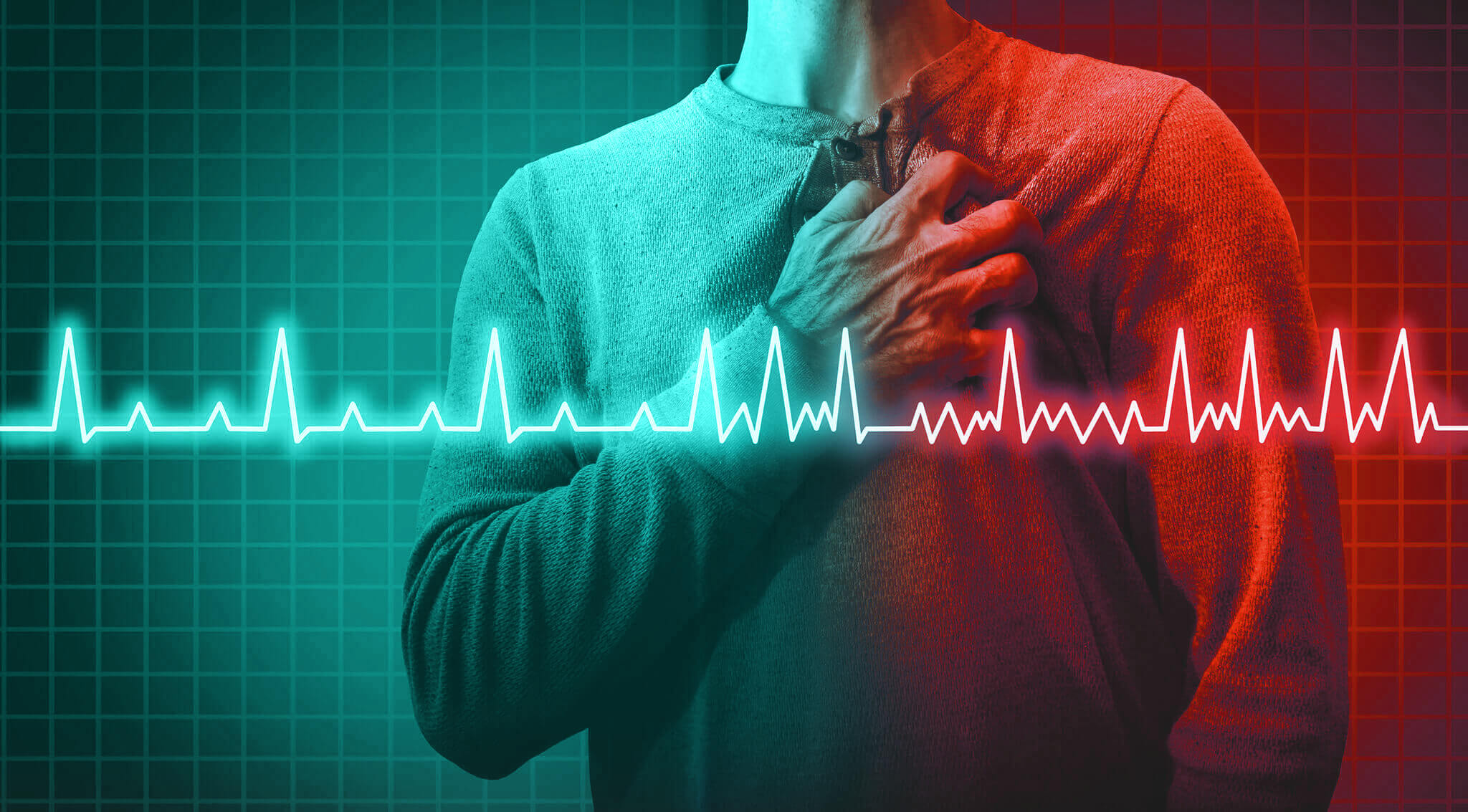 Most concepts in cardiac electrophysiology were conceived based on the appearance of the 12-lead ECG. They were ultimately proven accurate once intracardiac electrograms could be reliably obtained. The recording of high quality intracardiac electrograms has always been a challenge in the environment of the clinical EP lab.
In the age of interventional electrophysiology, the capacity to distinguish the true clinical signal from artifacts and aliasing can determine the difference between procedural success and repeat readmissions. The signal is the target; CathVision products reveal the target in never-before equaled fidelity.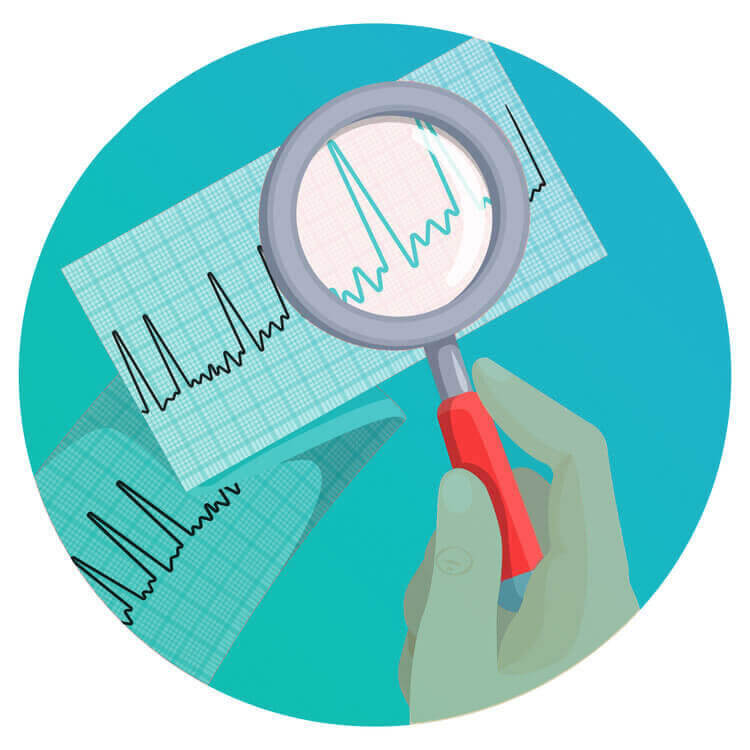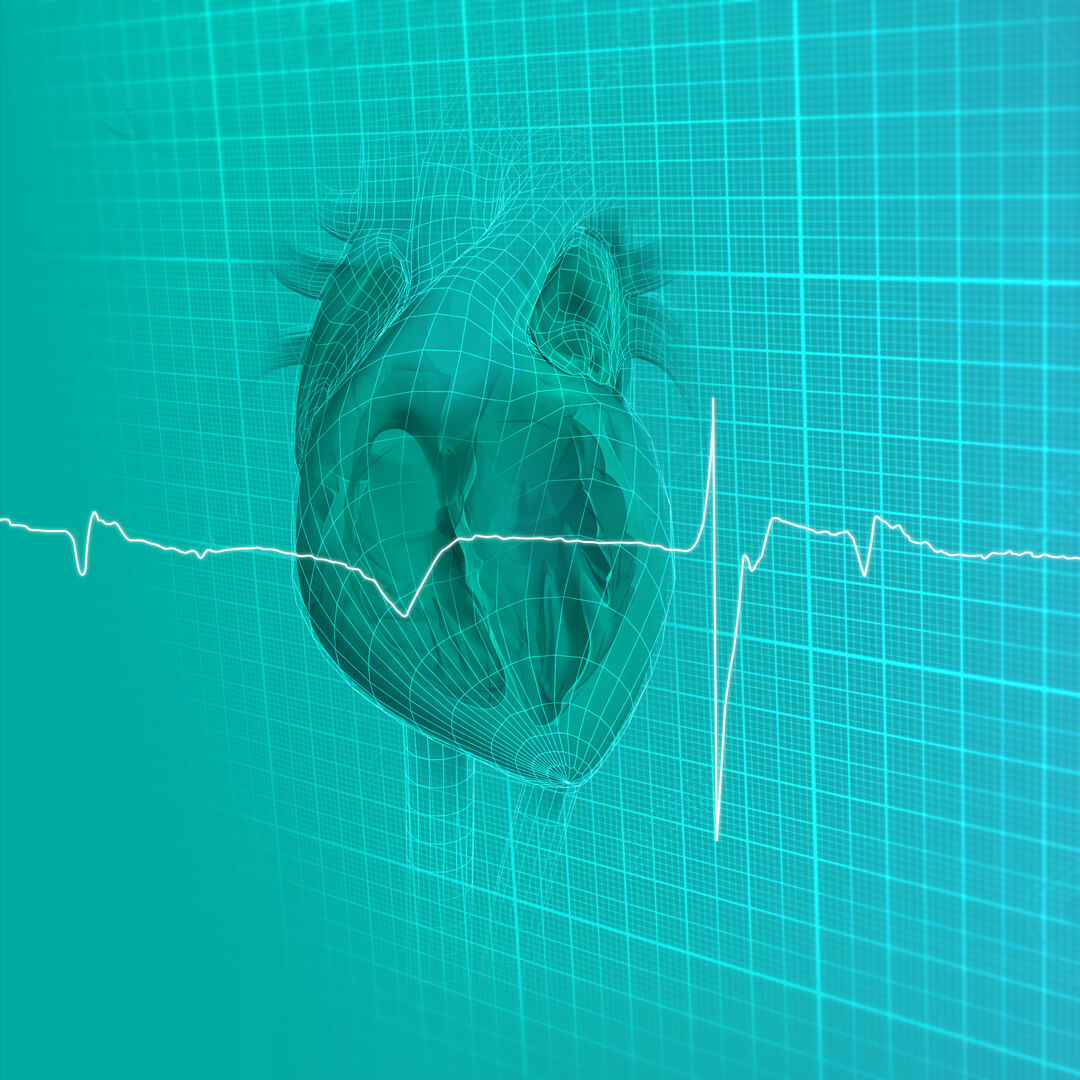 Succesful arrhythmia termination relies on the physician:
1) Finding the right site for ablation
2) Creating a durable ablation lesion
Approximately 50% of patients with complex atrial fibrillation and ventricular tachycardia have to return for repeat ablation treatments. In the meantime, patients have to maintain their drug treatments and might be in the risk zone for stroke
Evaluate our product
We are accepting enquiries from hospitals to participate in a limited market release. Please get in touch for detailed information. 
| | |
| --- | --- |
| | This project has received funding from the European Union's Horizon 2020 research and innovation programme under grant agreement No 872902 — CathVision Cube |
CAUTION:
Investigational device. Limited by federal law to investigational use. Not available for sale.