​Our mission is to cure cardiac arrhythmia by empowering healthcare professionals with cutting-edge technology.
We believe that our cardiac recording system and AI algorithm platform enable physicians to make informed clinical decisions on accurate therapy.
It all began among students in engineering school in 2010. Through contact to active electrophysiologists we observed ablation procedures and defined areas of clinical needs. What developed as a project turned into the incorporation of CathVision in 2013.
What employees are saying
"As a professional with over 20 years of experience I am pleasantly surprised with the amount of respect I am experiencing in CathVision. I also enjoy tempo and agility in our work. What he had done in 5 months in CathVision, probably would not be done in 5 years in corporation."
"I am very focused on the healthcare and tech industry, hence my interest in CathVision. I am given freedom to decide how things can be done. This really helps in learning which can not be obtained in University. I am getting a lot of mentoring from real experts. They are passing on the torch in engineering by teaching the speciality. "
"We have divided responsibility and we trust each other. This type of collaboration is a must when we need to maintain a high tempo of work. We are a VC backed company, which I find great, as it keeps us innovative, but liable. Innovation for the sake of innovation doesn't lead to sustainable and predictable profit. It's great to be part of something innovative, but in a smart plan: with a strategy and milestones."
"I appreciate the environment of a startup. I have a chance of getting to know everyone and understand what happens in a whole company. I have so many various tasks and possibilities, which is great for a student. In CathVision there is room for trying things on your own. Solution is proposed, discussed. It's a mix of choosing and being told."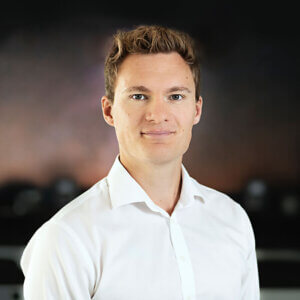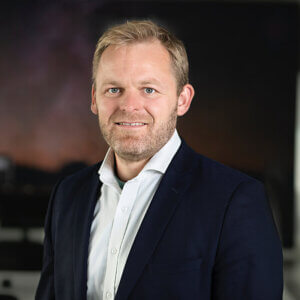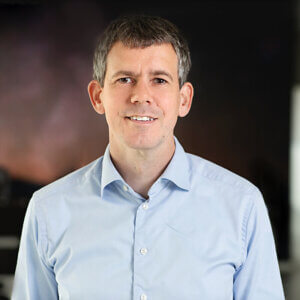 Allan Gersfelt-Larsen
VP Engineering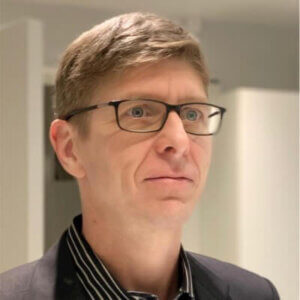 Olivier Leonard
VP Market Development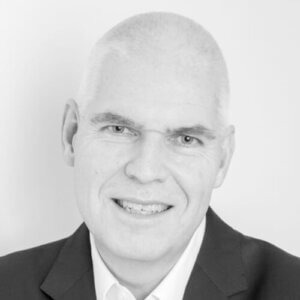 Søren Skovsen
QA/RA Director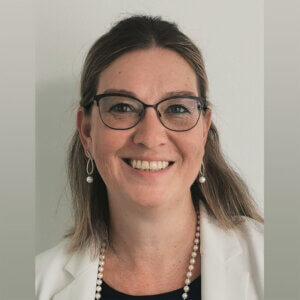 Yvonne Bjørkhjolt
Test Engineer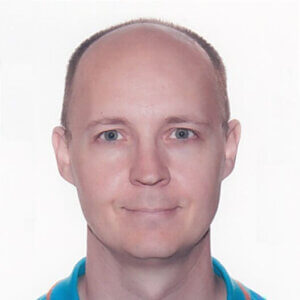 Joel Earnest-DeYoung
Software Architect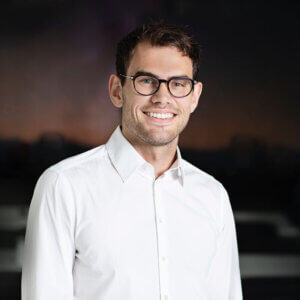 Sigge Larsen
Senior System Engineer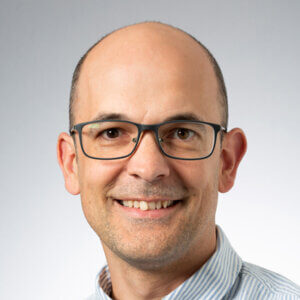 Chris Gibbs
Senior System Engineer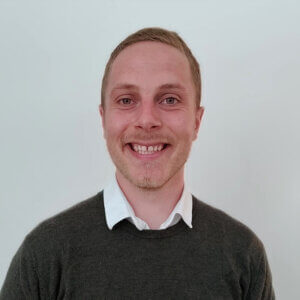 Anders Warming
System Engineer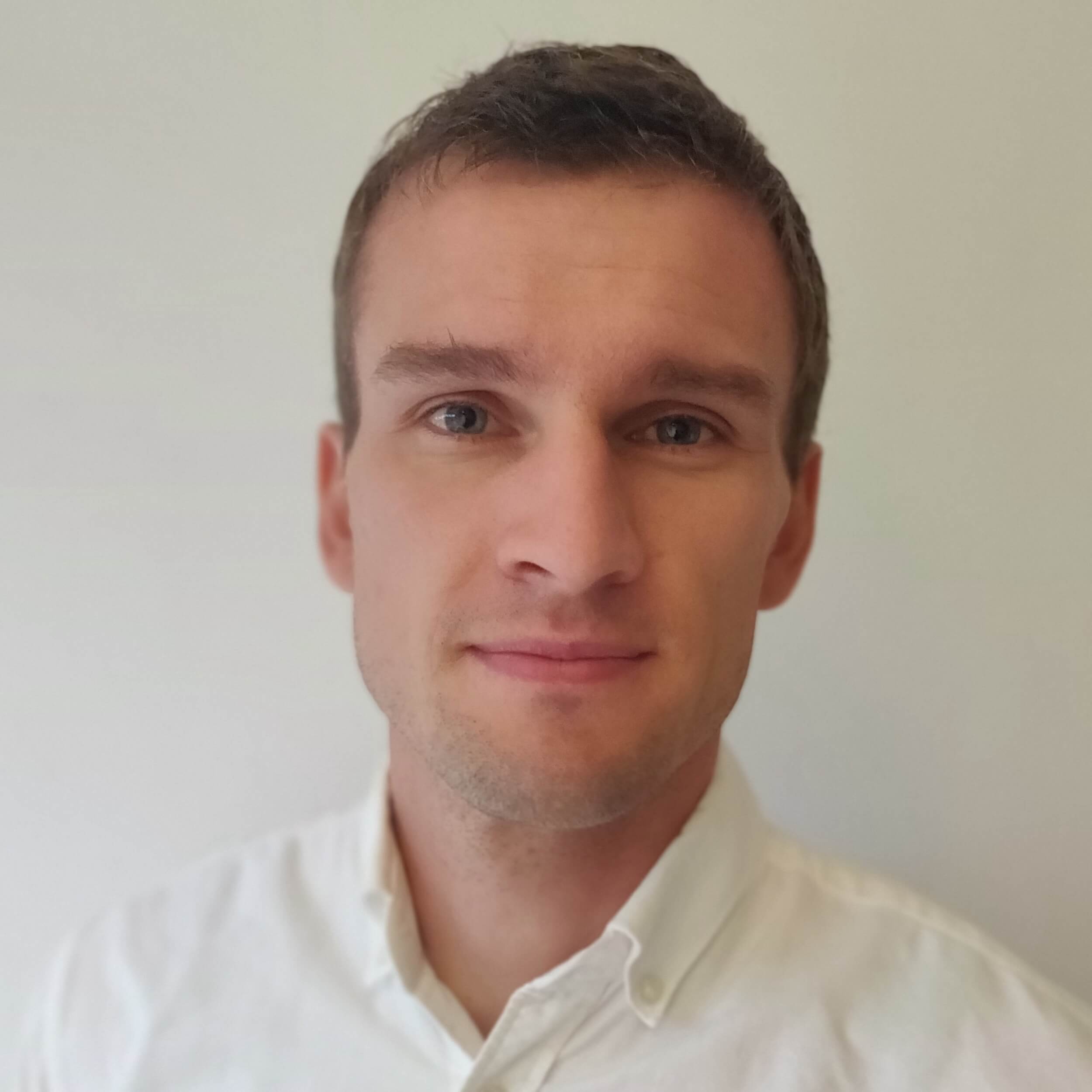 Rune Paamand
Data Scientist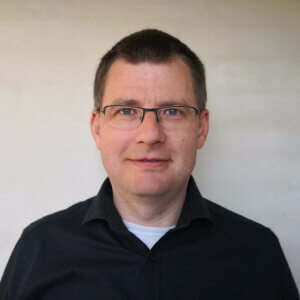 Martin Valvik
Data Scientist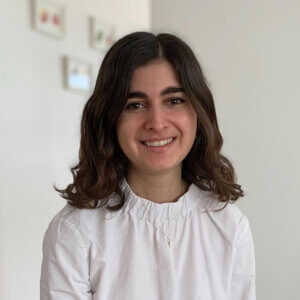 Ramon Bollen
Software Engineer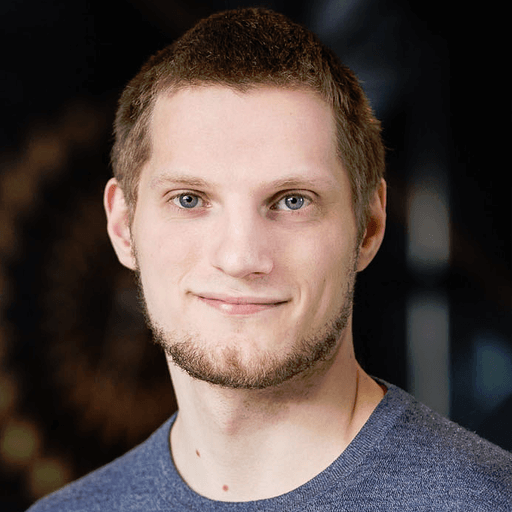 Jacob Jensen
Software Engineer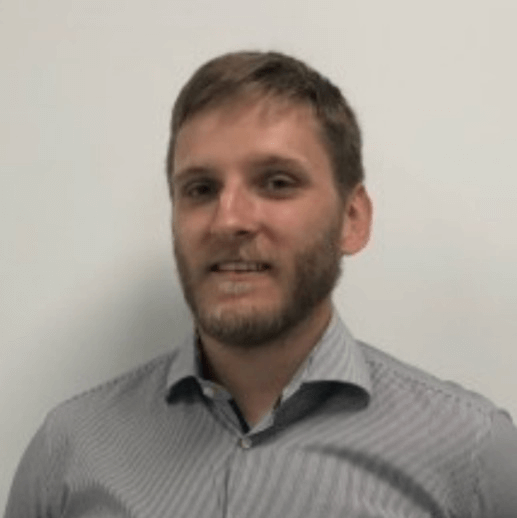 Grzegorz Pietrzak
Software Engineer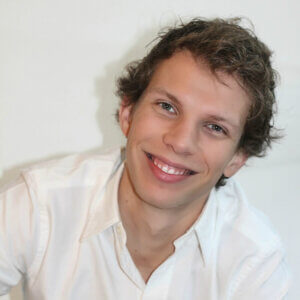 Aleksandr Bulankin
Software Developer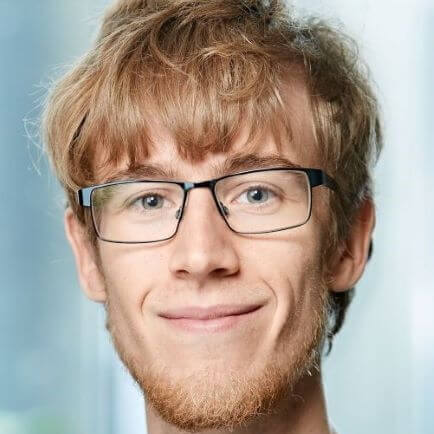 Kasper Emil Okkels
Software Developer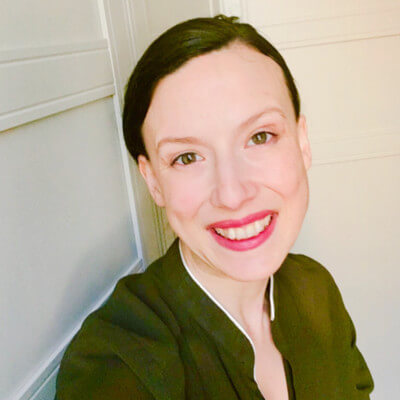 Carmen Ruibal
People and Office Operations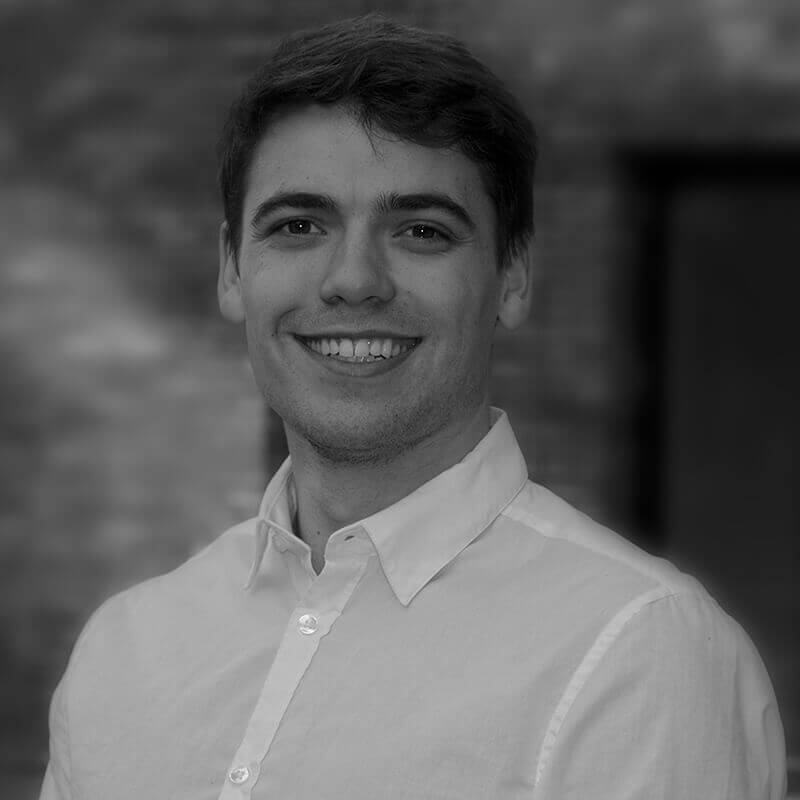 Tobias Skipper
Junior System Engineer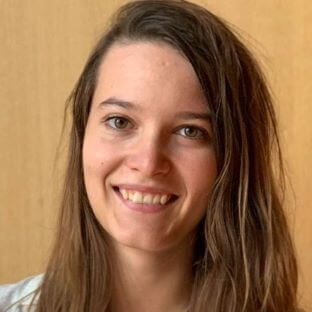 Michala Bagge
Junior Quality Support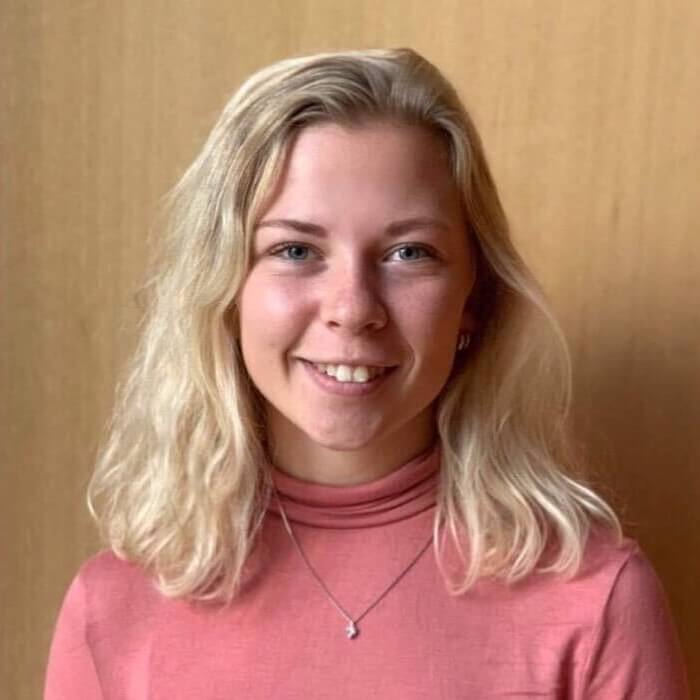 Natasja Bonde Andersen
Junior Test Engineer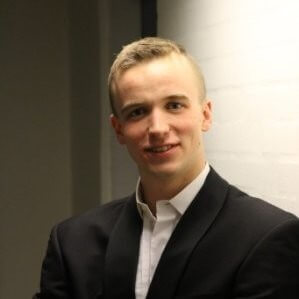 Alexander Borch Kristensen
Junior Test Engineer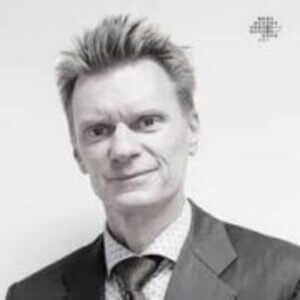 Søren Thestrup-Nielsen
Chairman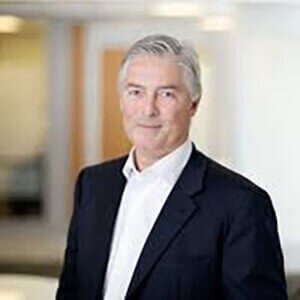 Denis Gestin
Board Member
Meghna Eichelberger
Board Member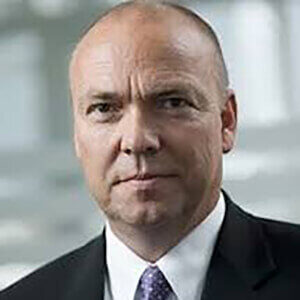 Tonni Bülow-Nielsen
Board Member